USA: Chicago Neighbourhoods
The corridor along Ravenswood Ave. contains a number of buildings in the former historic industrial manufacturing district that have been turned into loft residential buildings, offices, microbreweries, distilleries, restaurants, artist's studios and a popular Art Center. There are also some excellent shops, cafes and restaurants along N. Damen, N. Lincoln, W. Montrose and W. Wilson.
Lill Street Art Center: A great arts education center with classes on everything from painting, digital photography, jewelry, textiles to print making. I have taken several classes in encaustic painting, photography and collage in the past. There is a great store with items from students and well-known artists. 4401 N. Ravenswood Ave.
Near Lill Street is the second location for the popular Margie's Candies at 1813 W. Montrose Ave. for ice cream, sundaes and homemade candies from hand-dipped chocolates, fudge, toffee and mints. Margie's has been in business since 1921.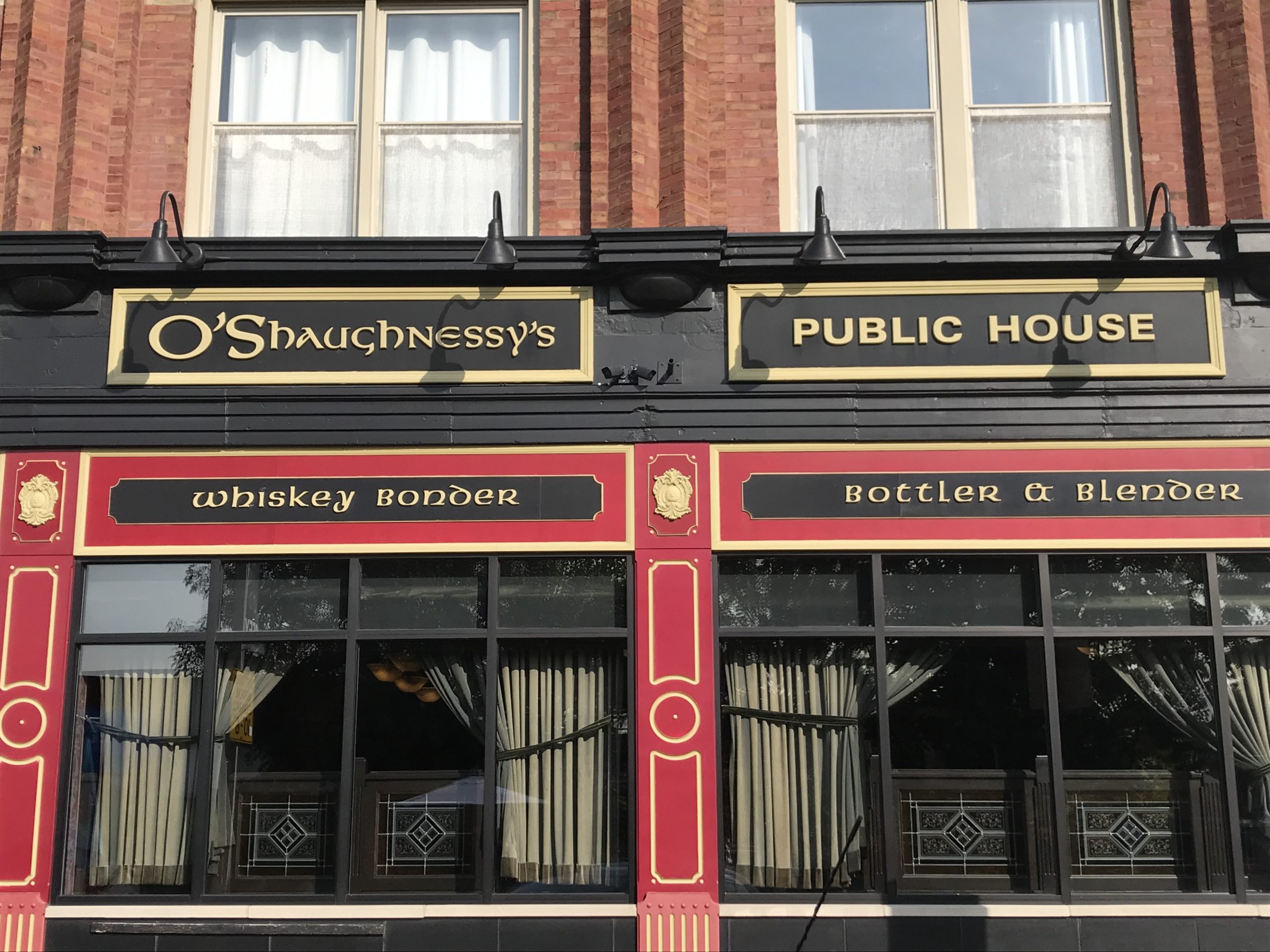 Dovetail Brewing is located at 1800 W. Belle Plaine Ave. and is known for its German style beers including pilsners and lagers.
Nearby is Begyle Brewing at 1800 W. Cuyler Ave. This is a microbrewery, also a part of Malt Row, that features a taproom and beer garden. They make a number of ales, stouts, blondes and IPAs.
Now at 4241 N. Ravenswood, is KOVAL Distillery. Established in 2008, KOVAL produces organic whiskey, liqueurs and specialty spirits in Chicago's first distillery since the mid-1800s. I would recommend taking a tour/tasting in this facility. Here you can learn about their history, attention to quality and try their gin, vodka, barrel aged gin, white whiskey, rye whiskey, bourbon and four grain whiskey. The bourbon and the four grain whiskey were my favorites. All are really excellent. They also teach cocktail classes, so make sure to check the website for dates and times. Their new tasting room opened in October, 2021 and is very attractive.
Take a detour to the east to see the All Saints Episcopal Church. Built in 1883, the structure was declared a Chicago Landmark in 1982. The building was designed in what is known as stick style and is Chicago's oldest wood-frame church. 4550 N Hermitage Ave.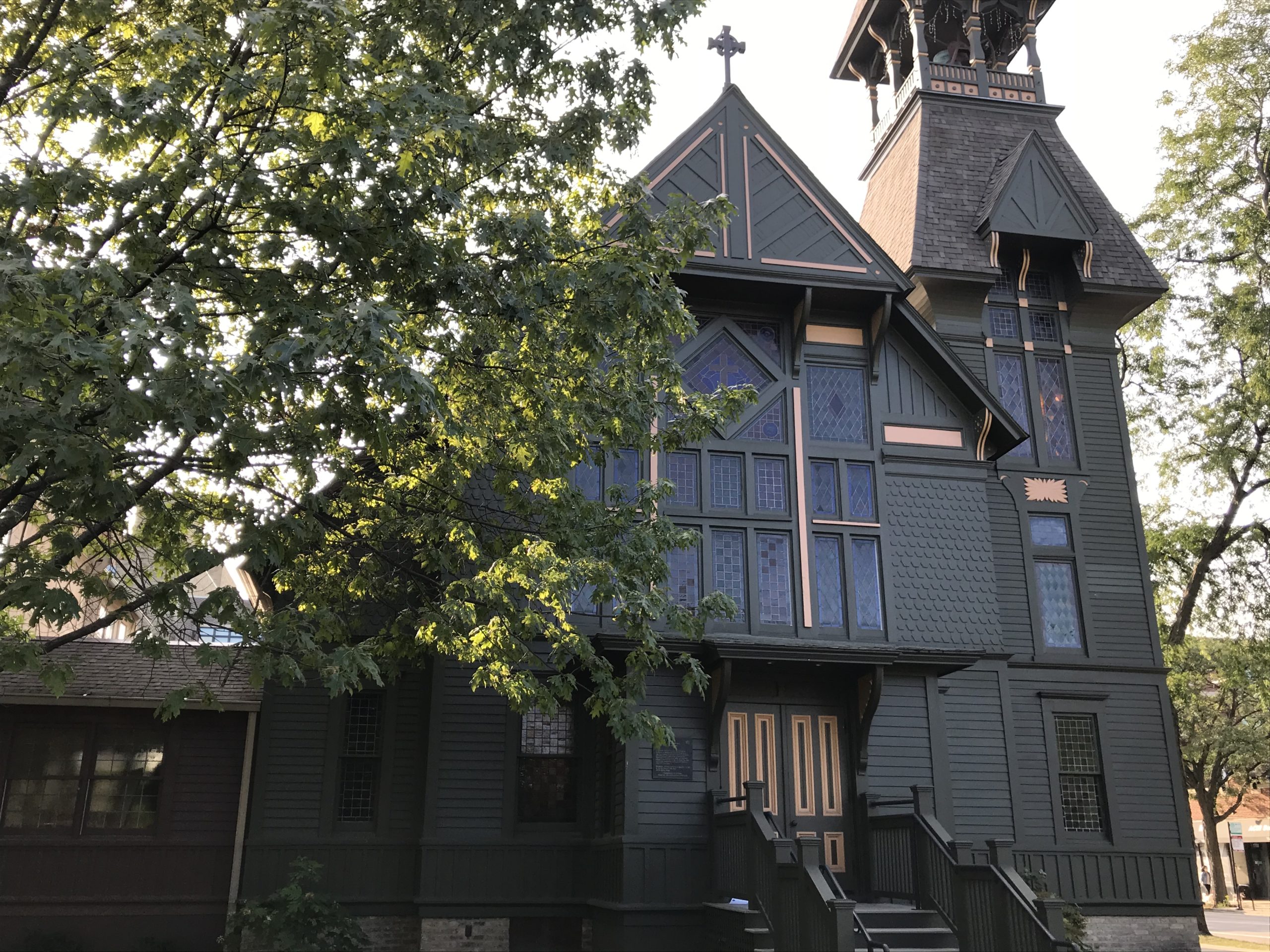 To the north of the church at 4505 N. Hermitage is the historic Abbott Mansion built in 1891 for the founder of Abbott Laboratories. He founded the drug company in Ravenswood in 1888. The Queen Anne-style mansion is considered a Chicago landmark.